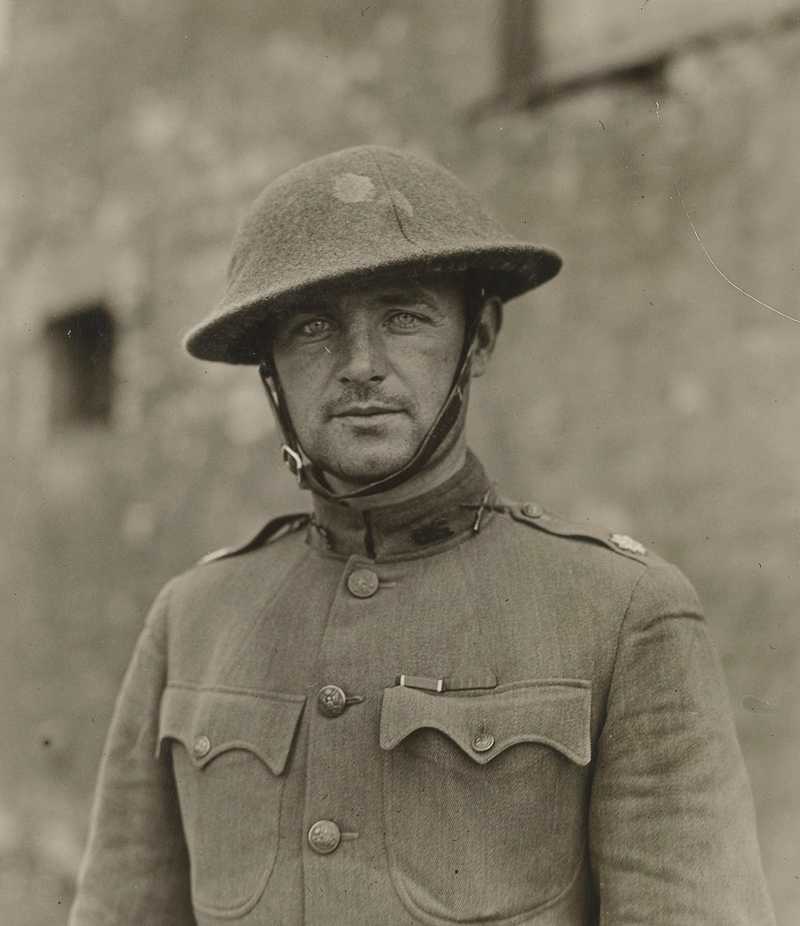 Jun 30 , 2023
Major General William Joseph "Wild Bill" Donovan is an iconic figure in American military history and espionage. Known as the "Father of American Intelligence," his story is not marked by a singular act of valor, but rather by a lifetime of service and his pivotal role in the formation of modern U.S. intelligence operations.

Donovan's career began with his service in World War I. He led the 165th Regiment of the 42nd Division and earned a reputation for his audacious tactics and disregard for personal danger. During an attack near Landres-et-St. Georges in France, Donovan led his men with exceptional bravery. Despite being wounded, he refused evacuation and rallied his troops under heavy machine gun and artillery fire. His leadership was instrumental in capturing a critical enemy position. For his actions, Donovan was awarded the Medal of Honor.

After World War I, Donovan practiced law and stayed engaged with military intelligence and strategy. His travels and connections made him an ideal candidate for a task that would define his legacy.

With World War II looming, President Franklin D. Roosevelt recognized the need for a centralized intelligence agency. In 1941, Donovan was appointed as the Coordinator of Information, which later evolved into the Office of Strategic Services (OSS) in 1942. The OSS is widely regarded as the precursor to the Central Intelligence Agency (CIA).

As the head of the OSS, Donovan was instrumental in building an intelligence network across Europe and Asia. He pioneered unconventional warfare tactics, psychological warfare, and the use of espionage to gather critical intelligence. His organization played a significant role in the success of the D-Day invasion and many other operations during World War II.

Wild Bill Donovan's contributions to intelligence and special operations have had a lasting impact on U.S. military and intelligence services. His vision and leadership laid the foundation for modern intelligence gathering and special operations, earning him the moniker "Father of the Central Intelligence Agency."

For his exceptional service, Donovan was awarded the Distinguished Service Medal and became the only person in U.S. history to have received the nation's four highest military decorations.

Donovan's story is not just one of combat heroism, but of foresight, ingenuity, and dedication to his country through the establishment of an intelligence network that continues to be a critical component of national security.
---
---