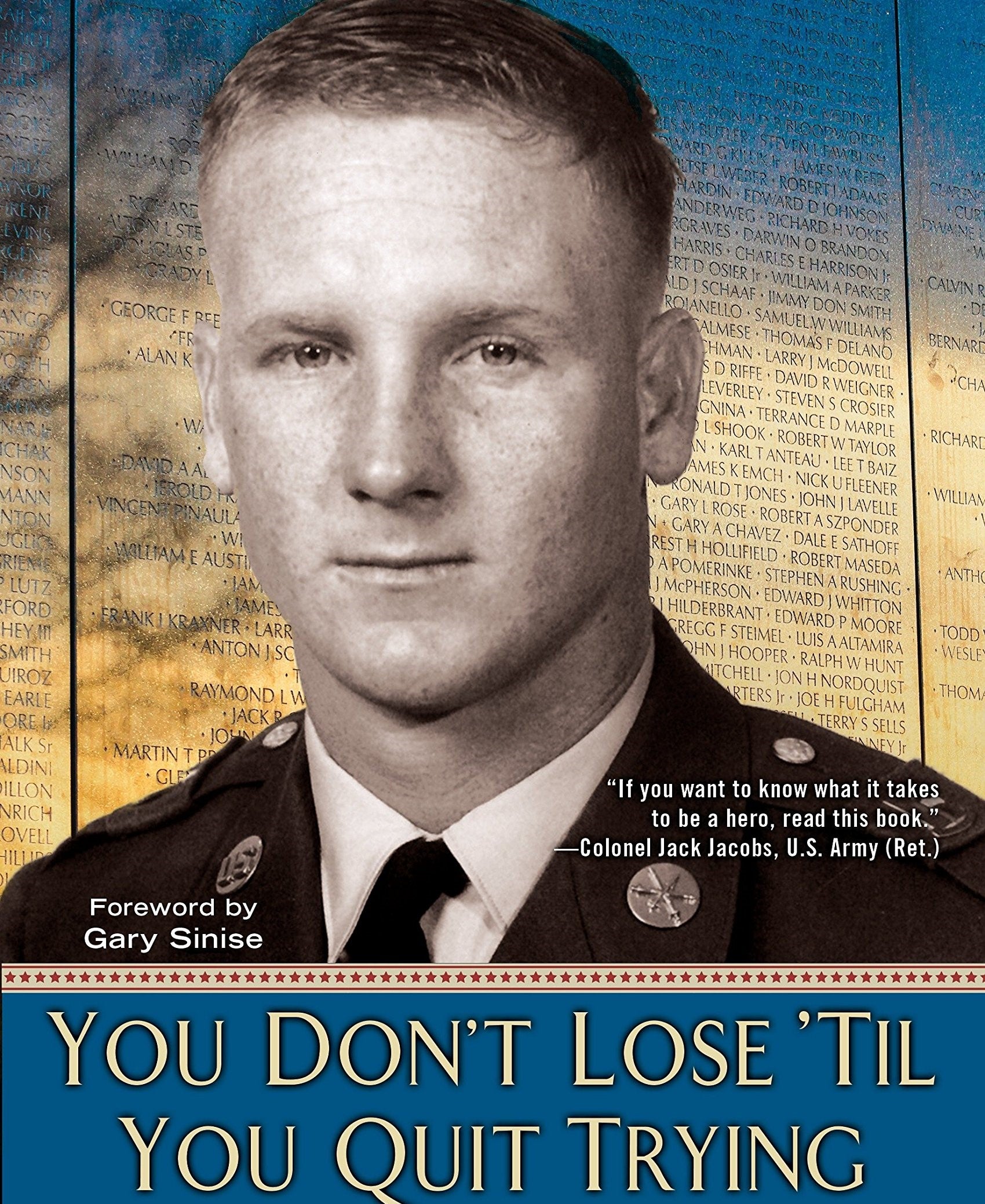 Aug 11 , 2023
Sammy L. Davis, an unassuming young man from Dayton, Ohio, was drafted into the U.S. Army in 1965. Two years later, as a Private First Class, he found himself deep within the treacherous jungles of Vietnam, serving with Battery C, 2nd Battalion, 4th Artillery Regiment. The camaraderie within his unit was strong, and the men heavily depended on each other amidst the unpredictability of guerrilla warfare.
On the night of November 18, 1967, Davis's unit was stationed near Cai Lay. As the quiet of the evening settled in, it was suddenly shattered by the roar of mortar rounds. Without warning, they found themselves under an intense ambush by a North Vietnamese Army battalion. The overwhelming force aimed to overrun the American position.
One of the initial rounds struck close to Davis, its explosive power hurling him into a dike and injuring him. Shrapnel peppered his body. As he struggled to his feet, the grim reality of the situation became clear: many of his fellow soldiers were wounded, and the enemy was advancing rapidly.
Summoning strength from deep within, Davis refused to cower. He manned a machine gun, the rattling shots piercing the night, providing vital covering fire for his gun crew. The enemy's bullets and mortars whizzed past, yet Davis's focus remained unyielding. When the machine gun ran out of ammunition, he did not retreat. Instead, he turned to a howitzer, a piece of artillery typically used for indirect fire. Using it for direct fire, he aimed and fired at the enemy, a testament to his resourcefulness and determination.
But Davis's heroism didn't stop at firing weapons. Realizing some of his comrades were stranded across the river and were severely injured, he took an air mattress and plunged into the water. Despite his injuries and the weight of his soaking uniform, Davis paddled through the enemy-infested river. He reached the other side, finding three critically wounded comrades. With a strength fueled by adrenaline and sheer willpower, he managed to get all three men onto the mattress and made the perilous journey back across the river.
Throughout this ordeal, Davis was wounded multiple times, yet he displayed an indomitable spirit. His actions not only stemmed the enemy's advance but also saved the lives of several fellow soldiers.
President Lyndon B. Johnson recognized Davis's extraordinary valor, presenting him with the Medal of Honor. The citation eloquently captured the essence of that night: "His outstanding heroism and leadership were in keeping with the highest traditions of the United States Army and reflect great credit upon himself and the Armed Forces of his country."
The events of that November night are a testament to Davis's incredible courage, resilience, and unwavering commitment to his fellow soldiers. His story stands as an enduring beacon of the lengths to which one can go to protect and save their brothers-in-arms.
---
---