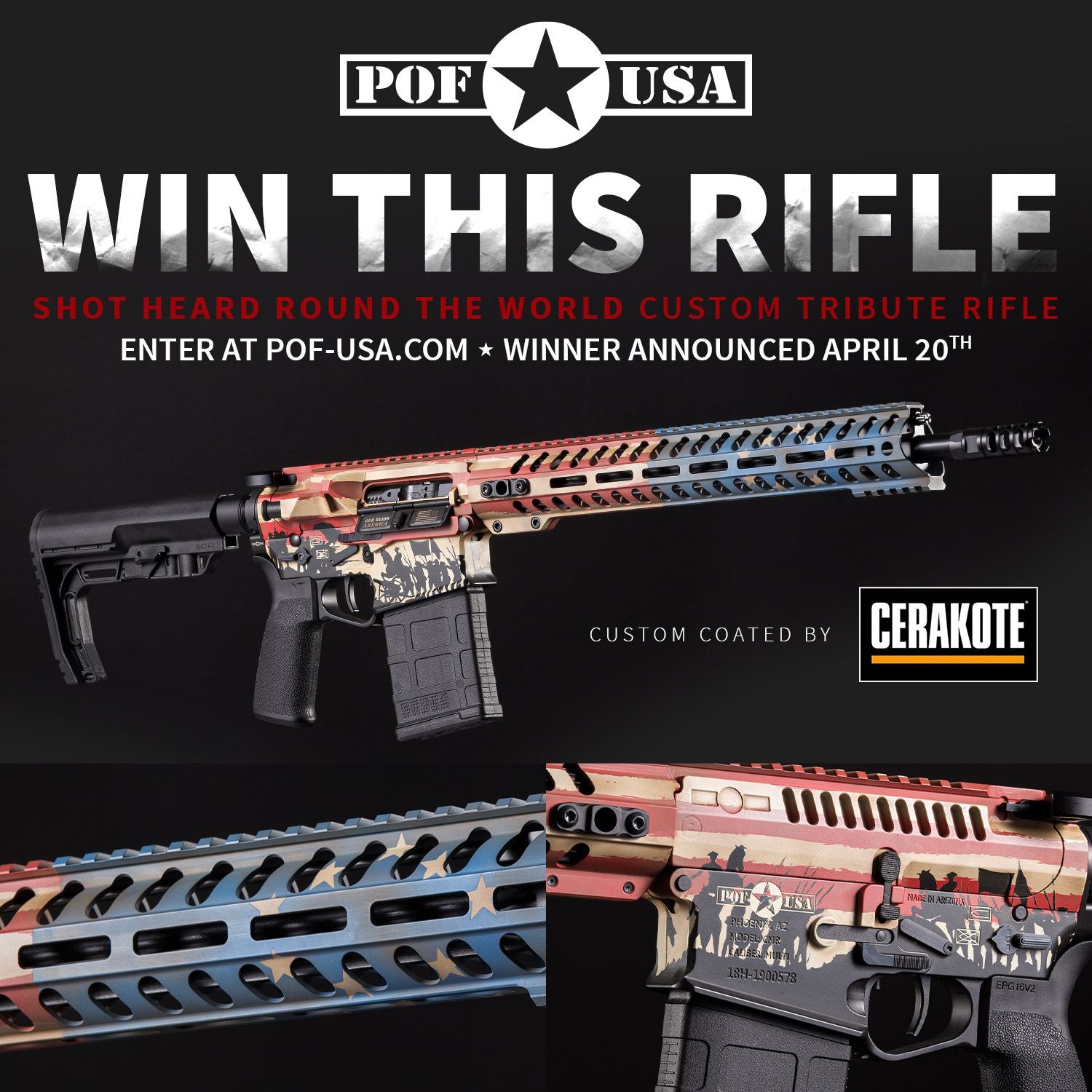 Apr 16 , 2020
On the early morning of April 19th, 1775 near the town of Lexington, Massachusetts, a band of 500 colonial militia or MINUTEMAN as they were referred to had been confronted by a force of more than 700 British soldiers. This altercation led to the now infamous SKIRMISH that resulted in the "Shot heard round the world". Where the RENEGADE group of REBEL militia decided that they would no longer allow tyrants to control them and took up arms to fight for their freedom as a group of ROGUE patriots.
With this selfless act, the brave militia moved into position knowing they were greatly outnumbered and out gunned but knew this cruelty and oppression could go on no longer. As silence fell, and heartbeats rose, the first shot of the REVOLUTION was fired.
If not for the bravery of those men on the morning of April 19th, 1775 who against all odds took up arms and fought for their freedom against tyranny, there would be no celebration of independence on July 4th, 1776. When the Declaration of Independence was drafted, and the United States of America was born. In honor of this REVOLT, we say God Bless America.
Enter at the links below.
#POFUSA #PatriotOrdnanceFactory #POFRevolutionDI #POFRevolution #POFUSARevolutionDI #POFUSARevolution #308 #308AR #Lightweight #Reliable #AmericanMade #MadeInUSA #MadeInTheUSA #American #AmericaStrong #phoenix #arizona #Black #BlackRifle #Innovation #Innovators #Horsepower #ForceMultiplier #762x51mm #DeclarationofIndependance #Freedom #cerakote #cerakoteguncoatings #giveaway
---
---