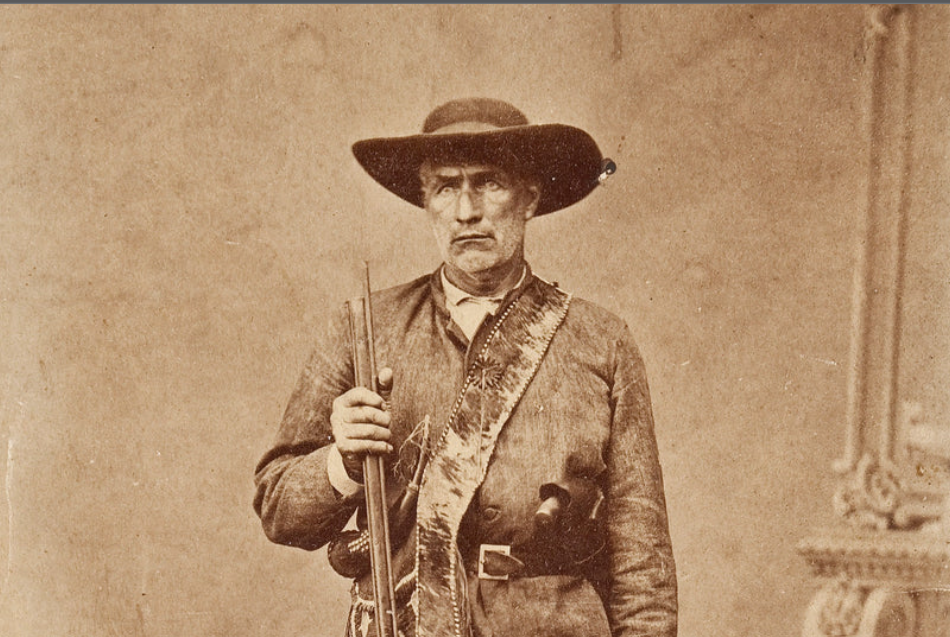 Apr 01 , 2023
William "Bigfoot" Wallace (1817-1899) was a legendary Texas frontiersman, soldier, and lawman known for his larger-than-life exploits and incredible feats during the turbulent years of the Texas Revolution, Mexican-American War, and Indian conflicts. Some of his most remarkable achievements include:
Texas Revolution: After learning of the Goliad Massacre, Wallace left his home in Virginia and joined the fight for Texas independence. He participated in several engagements, including the Battle of Salado Creek, where his unit successfully repelled a Mexican invasion force.

Mier Expedition: Wallace was part of the ill-fated Mier Expedition, an attempt by Texan forces to attack the Mexican town of Ciudad Mier. After the Texans were captured, Wallace was among the prisoners subjected to the infamous "Black Bean Episode." He narrowly escaped execution when he drew a white bean from a jar containing 159 white beans and 17 black beans. Those who drew black beans were executed by firing squad.

Indian Conflicts: As a Texas Ranger, Wallace played a pivotal role in protecting settlers from Indian attacks in the frontier region. He was known for his exceptional tracking skills and his fearless approach to combat. He fought in numerous battles and skirmishes against Comanche and other Native American tribes.

Mexican-American War: During the war, Wallace served as a spy and scout for the United States Army. He participated in the Battle of Monterrey, providing valuable intelligence and reconnaissance for the U.S. forces.

Legendary endurance: One of the most famous anecdotes about Bigfoot Wallace is his journey from San Antonio to El Paso, a distance of about 600 miles, on foot and with minimal supplies. He supposedly survived on parched corn and water from the Rio Grande, showcasing his extraordinary resilience and determination.
William "Bigfoot" Wallace's legendary feats exemplify the spirit of the early Texan pioneers and their struggle for independence, survival, and the establishment of law and order on the frontier.
---
---