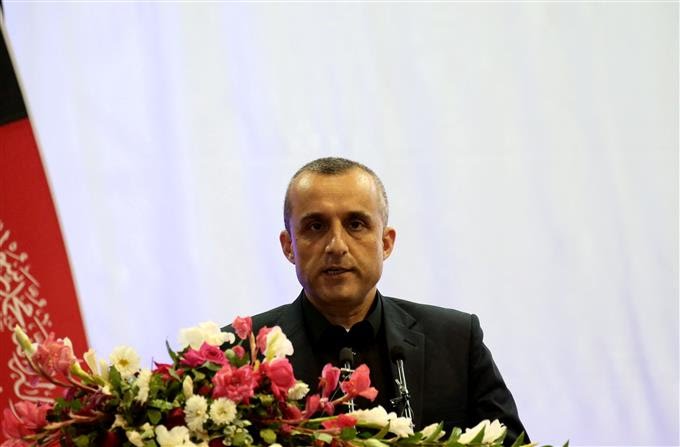 Aug 18 , 2021
Panjshir Valley, the only district unconquered by the Taliban, has started to fly the flag of resistance and appears to be mounting a strong front.
The First Vice President (FVP) of Afghanistan and a friend of India, Amrullah Saleh reached the Panjshir Valley and declared himself President. Citing the Constitution, he said in the event of escape, resignation or death of the President, the FVP becomes the caretaker President.
"I am currently inside my country and am the legitimate caretaker President. I am reaching out to all leaders to secure their support and consensus," said Saleh, which is constitutionally accurate.
Ahmad Massoud and Defence Minister Bismillah Mohammadi have also promised to side with him. Ahmad is the son of the slain commander Ahmed Shah Masood during whose lifetime the Taliban could not conquer Panjshir Valley during its first spell in power from 1996 to 2001.
A Colonel with the USMC who has direct knowledge of the situation spoke with us on condition of anonymity, saying "Despite media reporting, there was never a full scale surrender.  That simply did not occur.  There was a large - and organized - tactical withdrawal and what we are seeing now is a regroup in Panjshir.  We are likely looking at a long and drawn out civil war, which comes as no surprise to anyone.  I see future involvement by our forces sooner, rather than later, on the basis of human rights violations and civilian life cost alone."
Panjshir appears to be locked and surrounded by the Taliban. 
We will report more as more info becomes available.
---
---