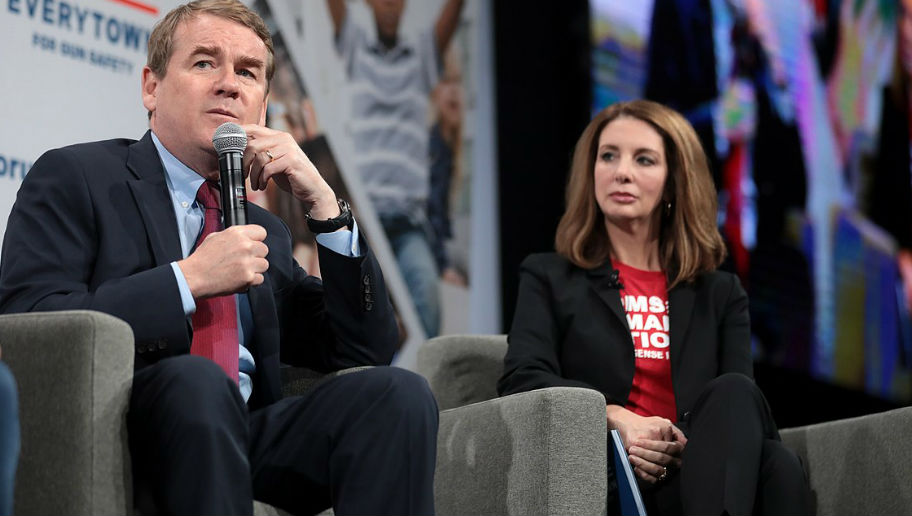 Dec 31 , 2019
A leading gun control activist blamed a weekend church shooting in Texas on a state law, which permits licensed gun owners to carry firearms in places of worship.
Shannon Watts, founder of Moms Demand Action, slammed Texas Attorney General Ken Paxton for his reaction to a Sunday shooting in White Settlement.
Watts criticized Paxton on Sunday for expressing shock over the tragedy, accusing him of ensuring "that guns are allowed inside churches in the state" in a tweet.
The gunman opened fire Sunday during a service at the West Freeway Church of Christ in White Settlement, killing two people with a shotgun before a member of the church's voluntary security team shot him dead, authorities said.
Watts' take on the shooting clashed with the perspective of at least one survivor, who praised Texas authorities and the state's less restrictive gun measures.
Britt Farmer, the senior minister at West Freeway Church of Christ, on Sunday thanked Texas Gov. Greg Abbott and law enforcement for their quick responses to the shooting and told reporters he was grateful "our government has allowed us the opportunity to protect ourselves."
Conservatives and gun rights advocates on social media echoed Farmer's pro-Second Amendment perspective.
They also slammed Watts for her analysis of the incident, arguing she'd drawn the exactly opposite conclusion on an effective approach to gun laws.
---
---